Welcome to 2022!
Like many people, we love welcoming in a new year. As the Christmas holiday winds down, the stark reality of spring break hits us like an icy blast as we prepare for our rapidly approaching busy season. Here at Caribe Marina we stay open year-round, even during the winter, and focus on projects that we are looking to implement during the upcoming season, as well as maintenance on vessels, the docks, and our property.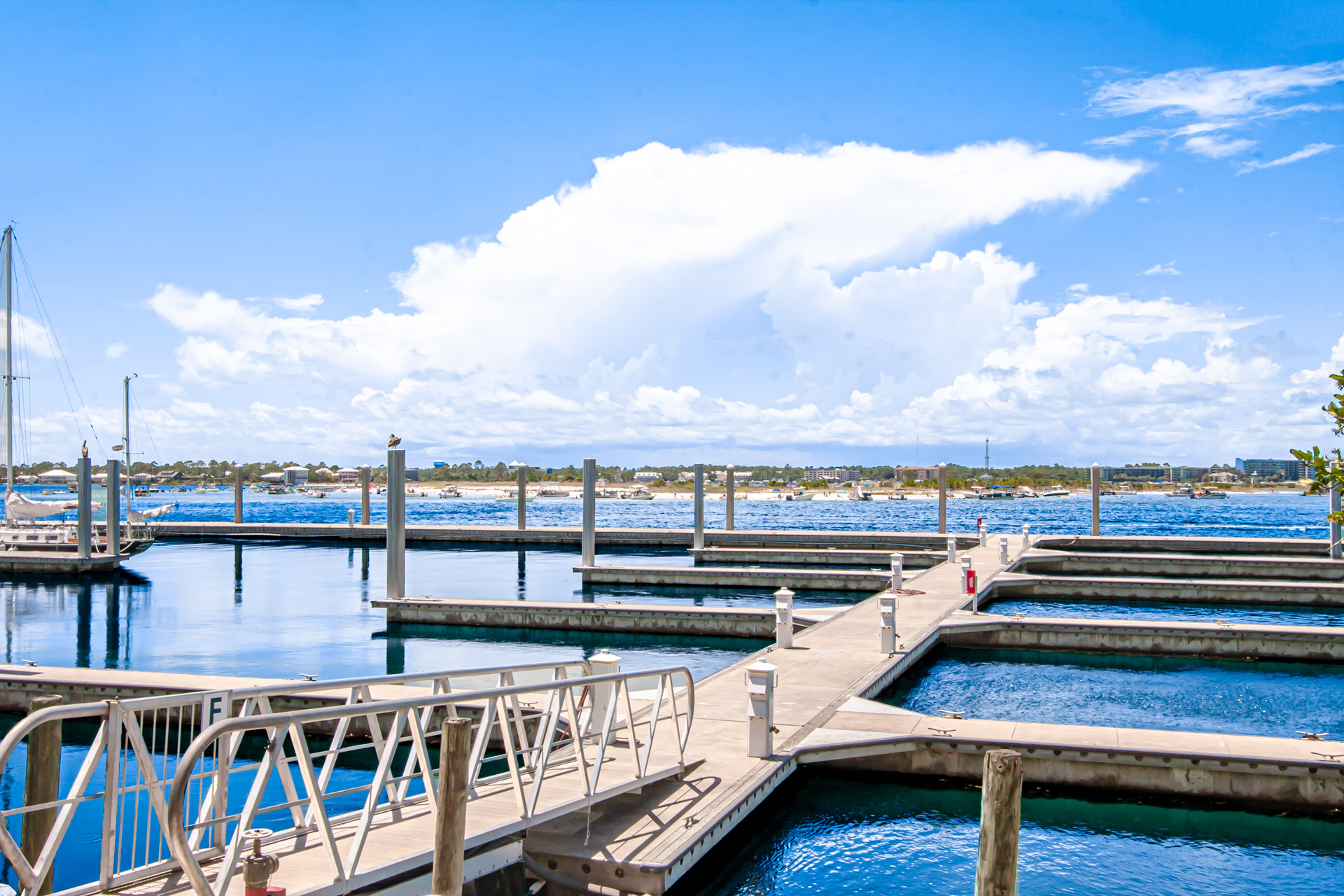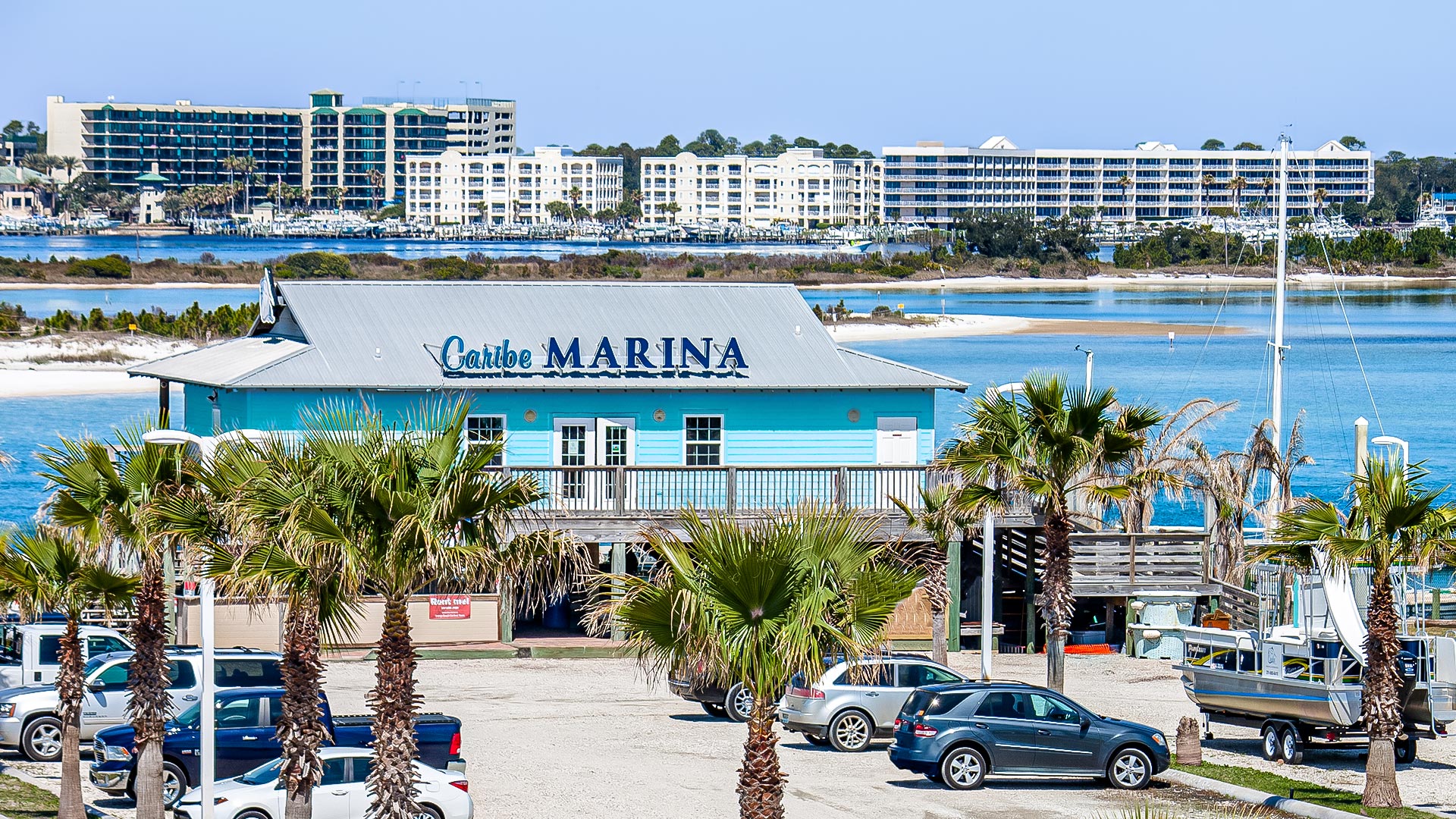 What's New
One big project that is in full-swing is our Caribe Cruiser refurbishment. Our 50 foot pontoon boat has been introducing guests to the local sea life, including dolphins, for more than 10 years. Hundreds of thousands of people have enjoyed the comfort of the boat, and the knowledgeable staff as they cruise around the islands of Orange Beach exploring the waterway.
Tiki-Tiki-Boom!
In keeping with the spirit of the islands, we have decided to give the Caribe Cruiser an updated tiki motif. This will include a thatch roof, tiki totems, and a surfboard bar among other fun upgrades. Of course, our comfortable cushion seating and bathroom will all remain to ensure that our guests are well taken care of on their journey. When everything is finished in February, the Caribe Cruiser will be the largest tiki boat in Orange Beach, capable of seating 40 people and available for both private trips as well as public walk on tours. In the meantime, enjoy these photos of our progress!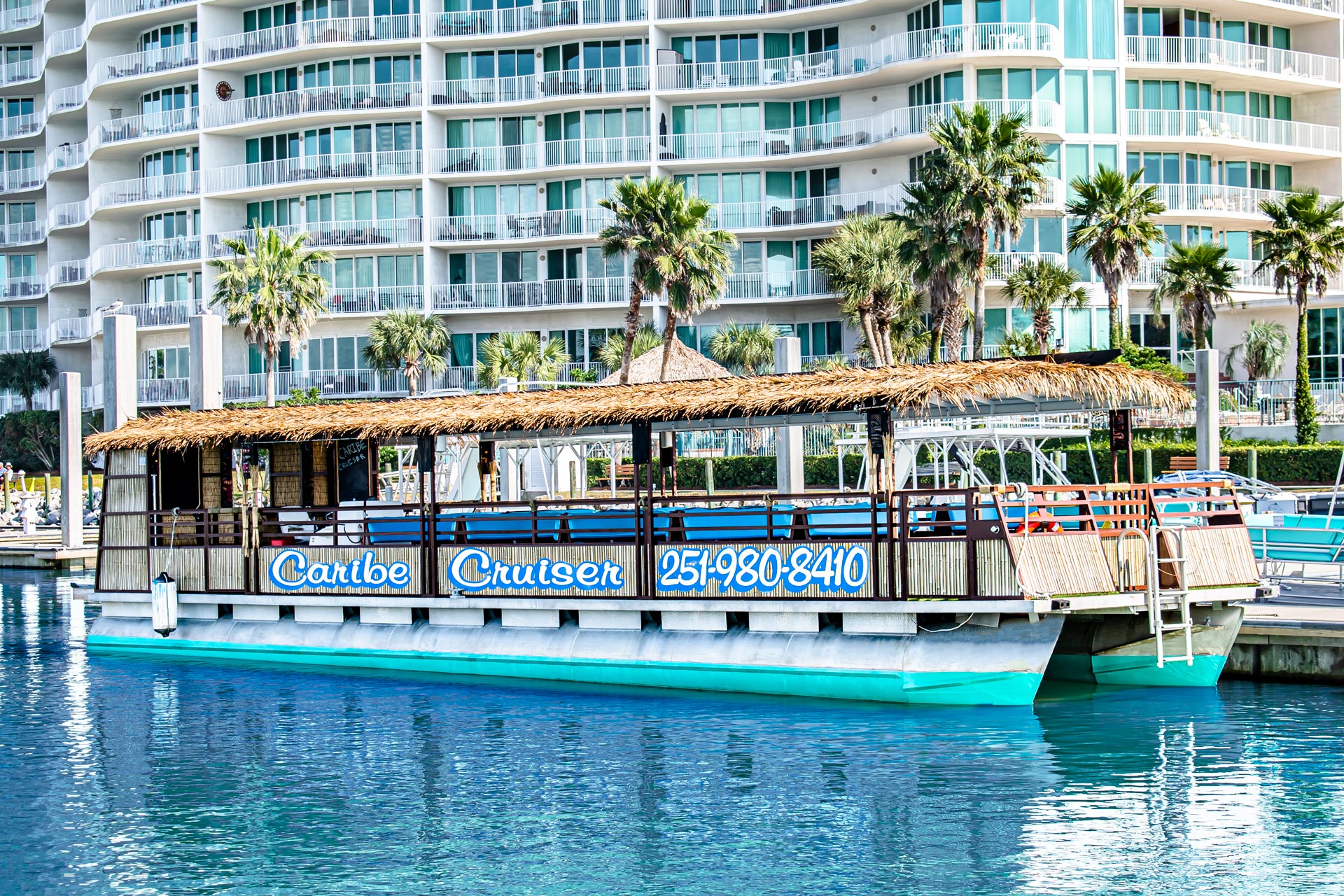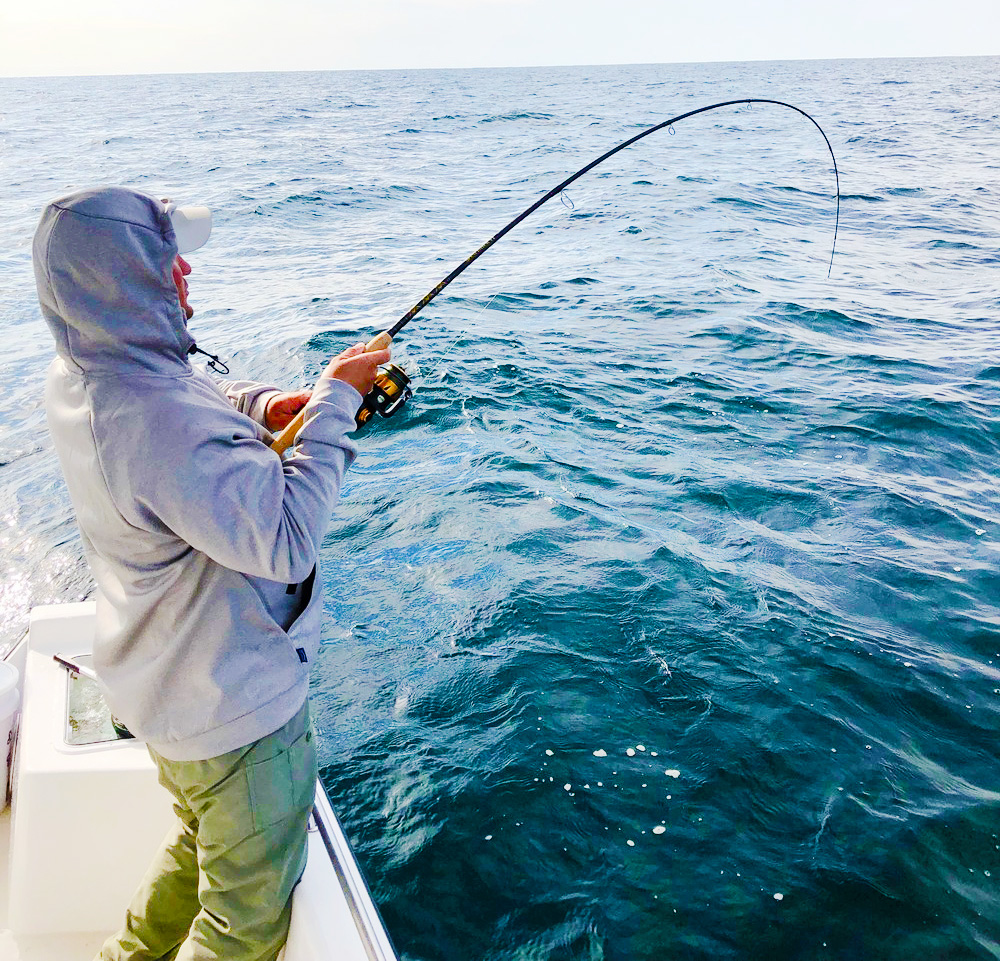 Go Fish
It isn't all work here at Caribe Marina in January. This is an excellent time of the year to take that fishing trip you have been dreaming about. Our inshore trips are very popular due to the open season for many species, as well as the short boat ride to the fishing grounds. Daily we see large redfish and sheepshead coming into the docks and we have heard from the fleet that the trout are beginning to show back up!
Feeling Lucky?
Mark your calendars and get ready for fun! February will kick off our month long redfish tournament. This tournament will include prizes such as cool Yeti gear, Caribe Marina swag, and even free fishing trips! To inquire about the tournament, or to join, call the dock store at 251-980-8410 and speak to our helpful staff. Be sure to follow us on Facebook and Instagram to keep up with the leaderboard and check out the prized fish coming back to the docks!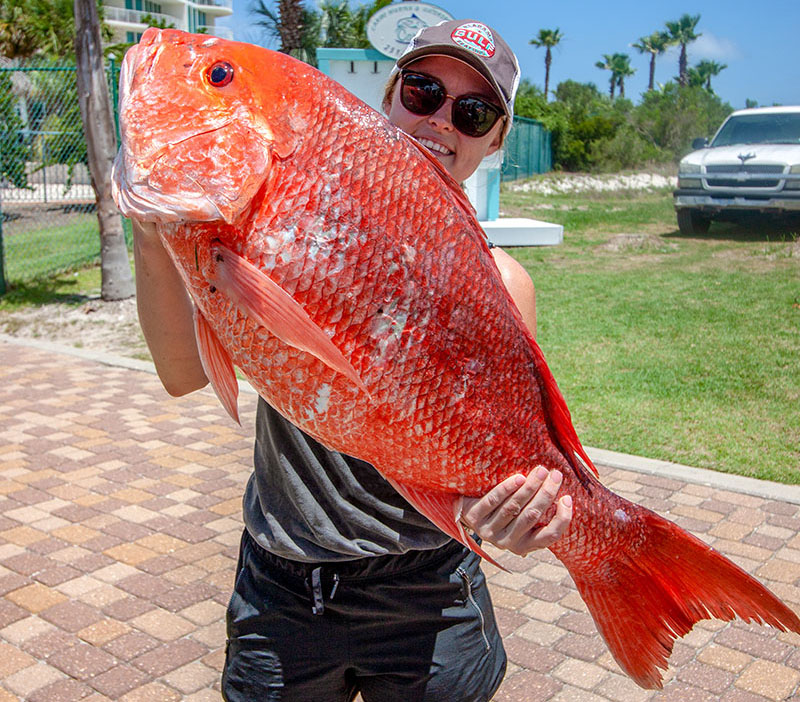 Have a wonderful January! We look forward to seeing you here soon!
-Chris